CUSTOM Pet Portrait Illustration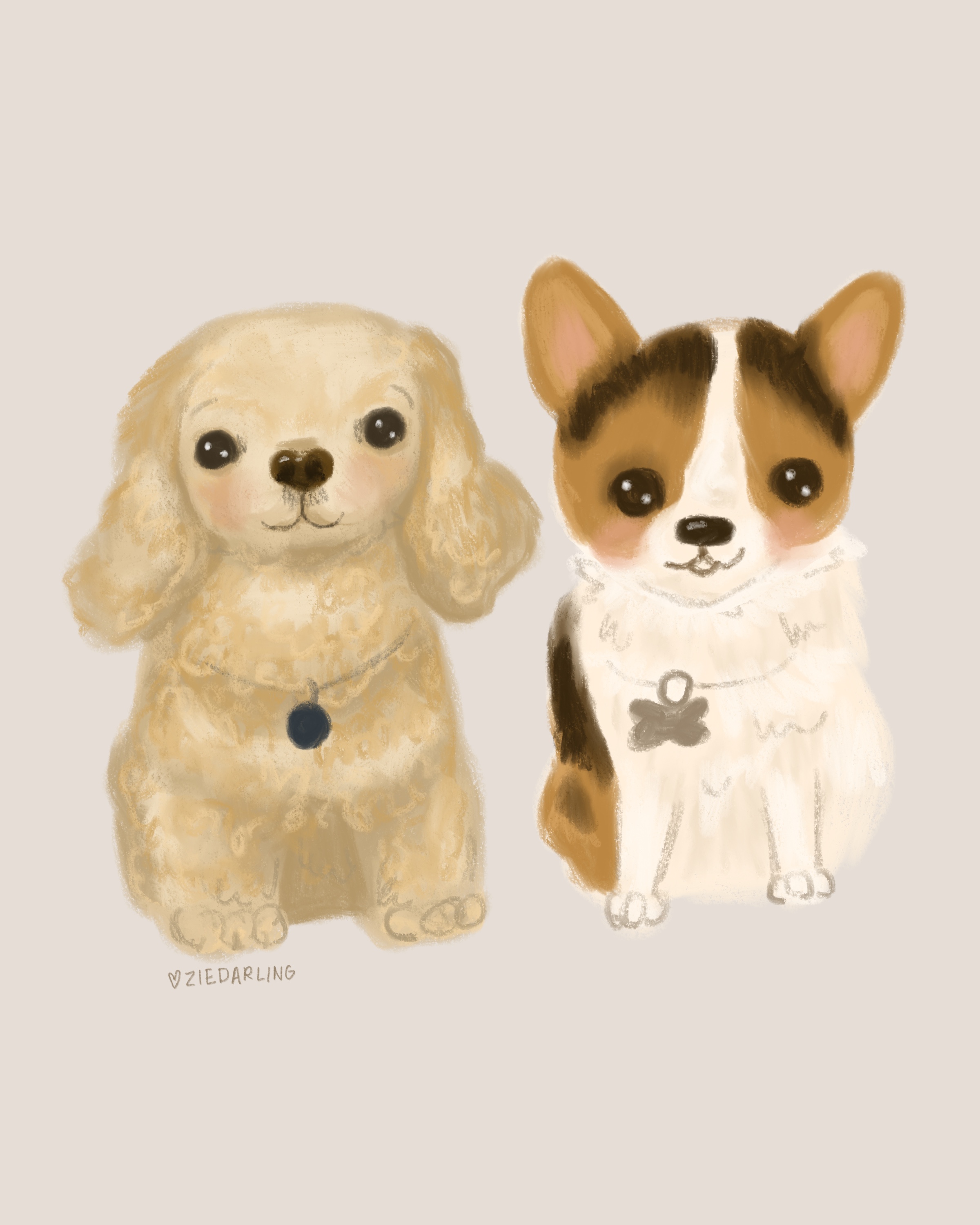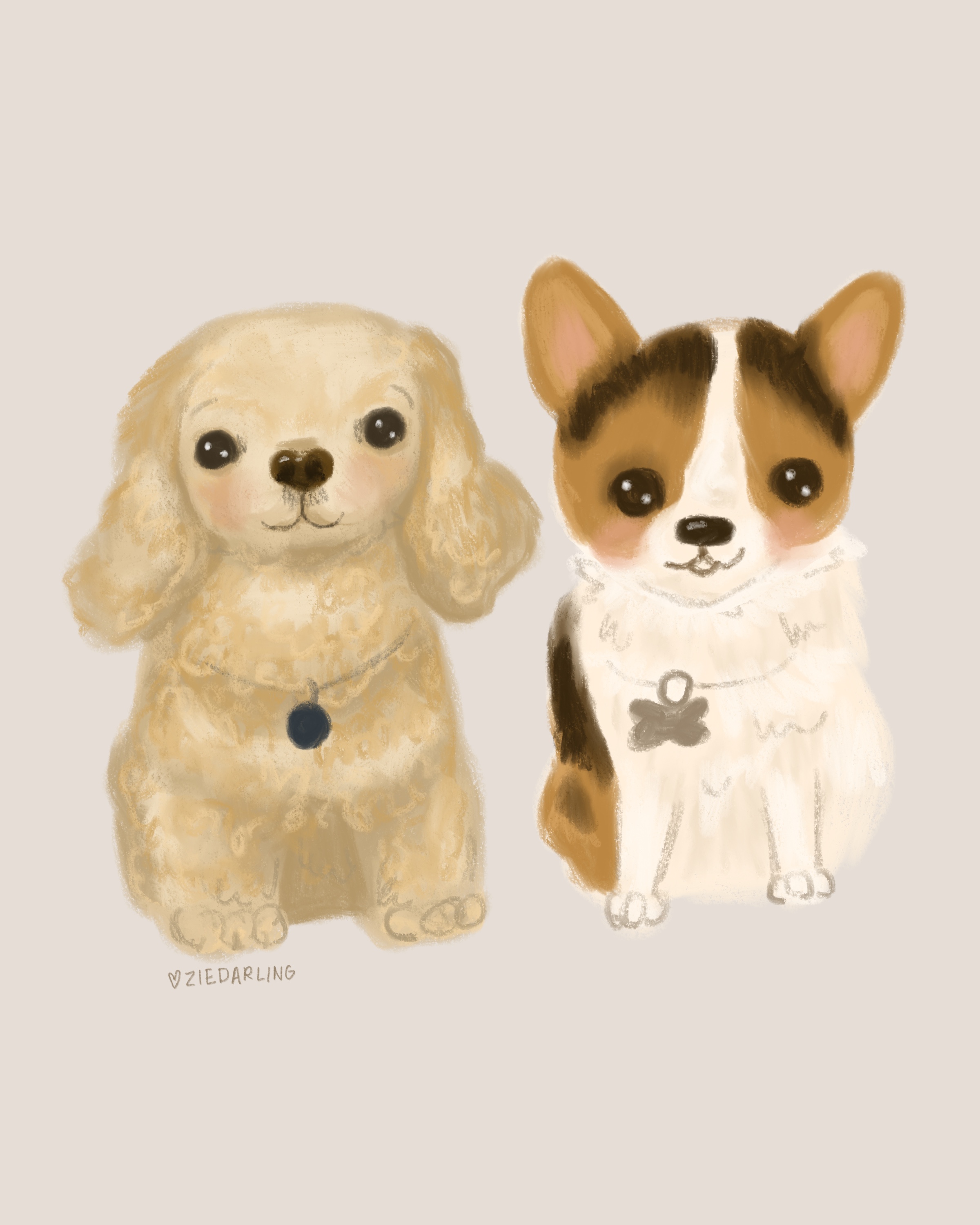 CUSTOM Pet Portrait Illustration
Pet portraits are finally back! Yay! Lemme draw your puppy, kitty, pig, squirrel, dragon or any other pet you have :)
PLEASE READ CAREFULLY:
The base illustration is just your pet with a colored background (if you want more than one pet, please message me for a custom listing!)
From there, you can, if you want, add a floral pattern (example shown in second image) to the background.
All you need to do is select which option you'd like, add to cart and PLEASE MAKE SURE TO LEAVE YOUR ACTUAL EMAIL ADDRESS, as this is how I will contact you for reference photos of your lil bb that I'm drawing.
Spots are super limited and will be done in the order they are placed :)
Let me know if you have questions!